Extract real business value from our digital media. Ensuring the best return on investment for your bespoke  campaign requirement.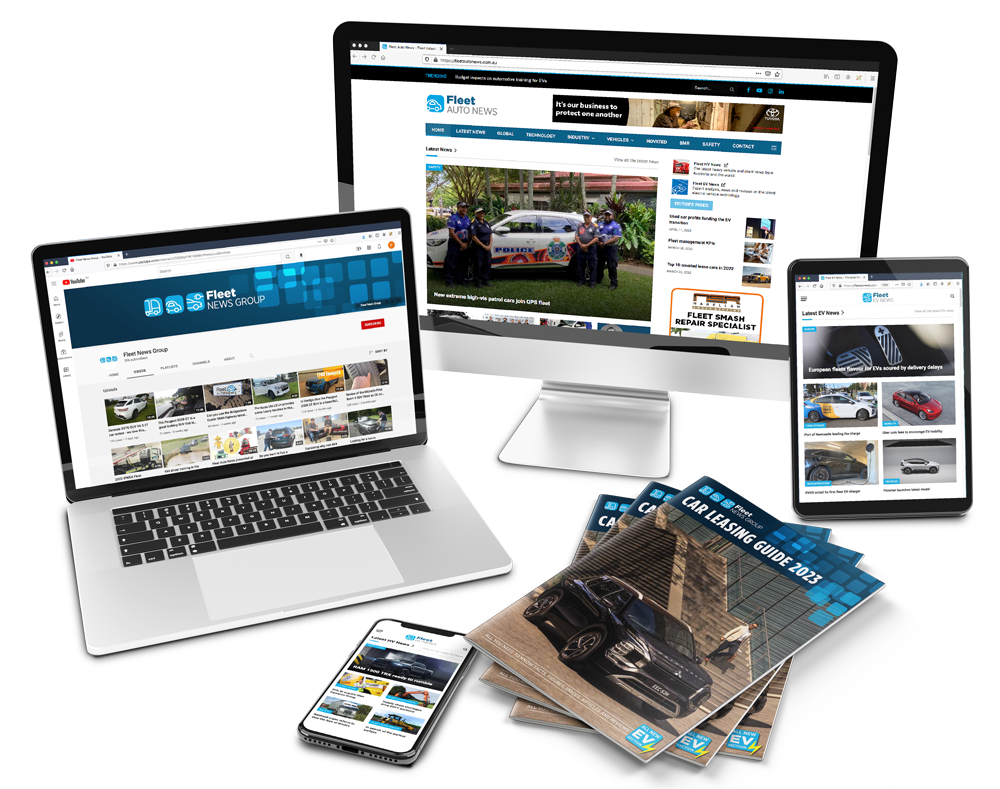 We are passionate about all things Fleet
Fleet News Group provides advertisers with unprecedented access to fleet decision makers and influencers across multiple media channels by producing relevant and engaging B2B automotive content.
Digital and print are supported by podcasts and a strong social presence on LinkedIn, Facebook and Instagram with our YouTube channel providing video car reviews plus coverage of fleet conferences and other automotive events.

We know our audience

Multiple media channels

Reach decision makers

High quality content
Fleet News Group uses the most effective digital marketing channels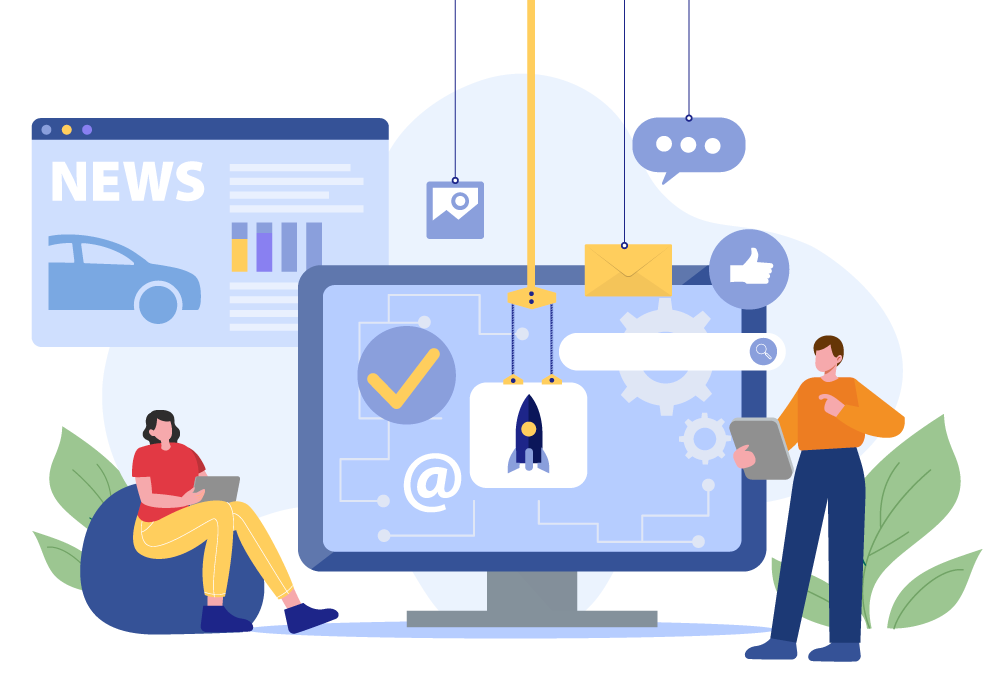 Email Direct Marketing
Our opt-in subscription list enables you to market your message to industry-specific decision makers.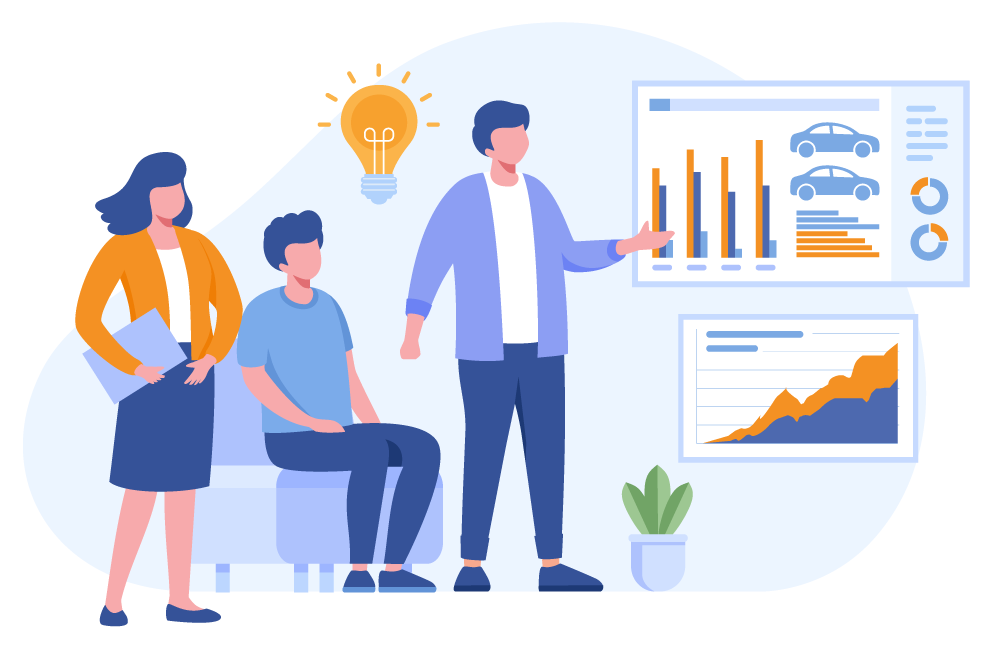 Fleet News Group provides consulting services to help organisations review their existing business operations and develop a fleet policy to manage the key risk areas that can be implemented by the existing management team and support the requirements of the business.
The team at Fleet News Group have driven thousands of vehicles and have advised on the purchase of plant and equipment worth millions of dollars.
Stay up to date with everything fleet
Subscribe to the Fleet News Group weekly newsletter and stay up to date
with the latest news, events and industry insights.